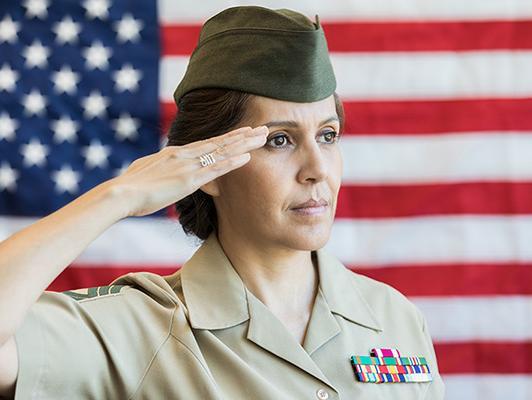 ALPINE FORD MILITARY DISCOUNT
Recognizing your commitment with one of our own.
The men and women of the U.S. Military are devoted to giving their all in the line of duty. In recognition of this bravery, the Alpine Ford Military Discount is our promise to give service members the vehicle savings they deserve. Read on to start saving hundreds, even thousands, on a new, Ford - with our lasting gratitude.
It's our way of saying thanks for service that makes all the difference!
Which vehicles are eligible for the Ford Military Discount?
Many new and unused 2022, 2021 and 2020 Ford cars; SUVs; crossovers; midsize, light-duty and HD pickup trucks; and passenger and cargo vans are eligible. See a list of our Alpine Ford eligible vehicles. Vehicle eligibility may change over time, so check before you buy.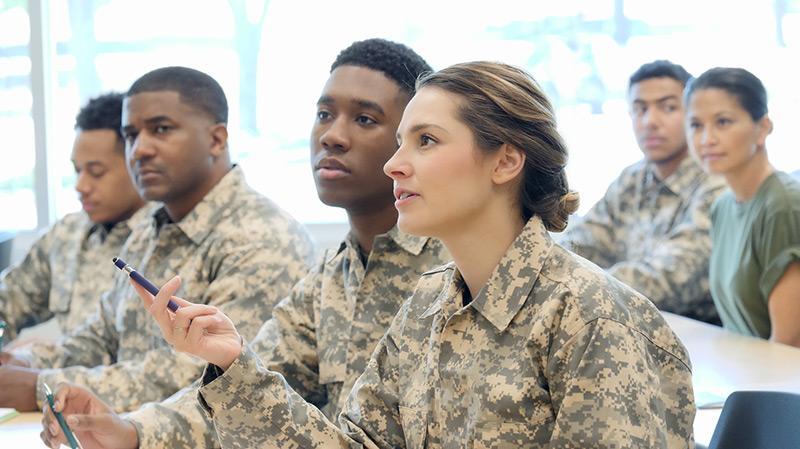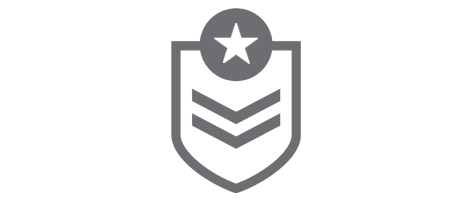 Guidelines
Ford's Military Appreciation salute offers $500 bonus cash exclusively for active-duty military personnel, retired and veteran members, spouse/surviving spouse and other household members. This exclusive offer is good toward the purchase or lease of an eligible new Ford.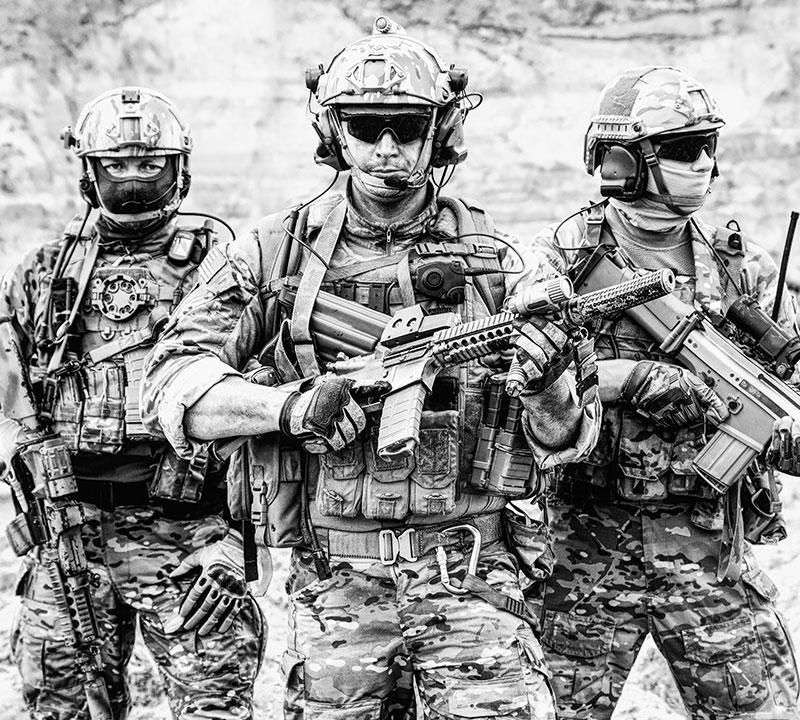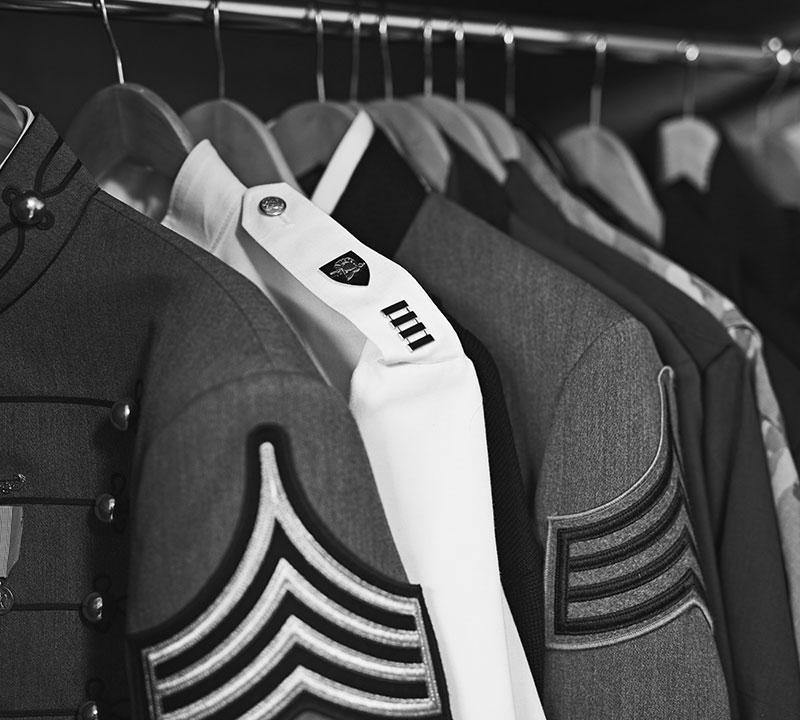 Saluting those who serve
Exclusive pricing on eligible, new vehicles is available to the following: Active Duty members, Reservists, National Guard members, Veterans within three years of discharge date and Retirees of the U.S. Army, Navy, Air Force, Marine Corps and Coast Guard.